It has long been known that cholesterol is a major contributor to heart and vascular disease. Now, a new advisory has been issued by the American Heart Association, urging people to eat foods that are naturally lower in cholesterol and saturated fat.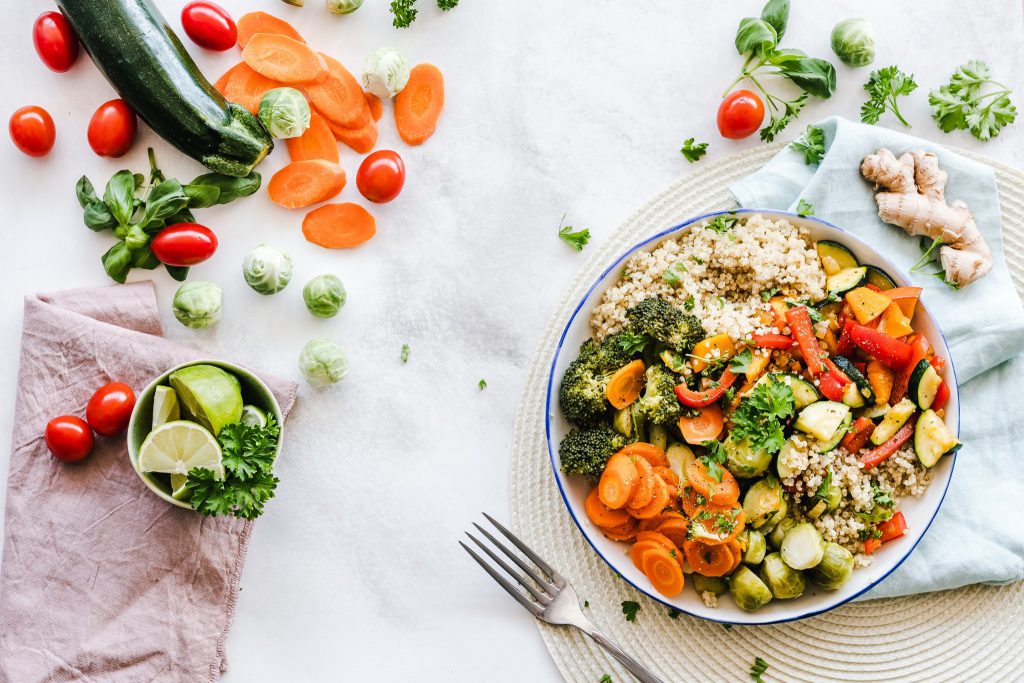 Focus on Diet, Not a Number
You might be asking: isn't this the same advice we've been getting from doctors and researchers for decades? Yes, but with one significant difference. Experts no longer support a specific numerical limit on cholesterol. Rather, the advisory encourages a diet of naturally low-cholesterol foods such as fruits, vegetables, lean proteins and whole grains. Perhaps more importantly, saturated fats from full-fat dairy and meat, as well as salt, sugar and processed foods, should be avoided.
Looking for ways to reduce dietary sodium? Read our blog post!
There are a few caveats. Small amounts of specific high-cholesterol foods are safe to consume. This includes eggs (about one per day) or an equivalent of lean meat or protein.
Why is Cholesterol Harmful?
Some cholesterol is essential for the body to function. However, when too much saturated fat is consumed, an excess of cholesterol can build up in the blood. This can cause deposits to form in the arteries, potentially blocking blood flow and leading to heart attack or stroke.
How to Limit Cholesterol Intake
Experts recommend a Mediterranean-style diet, which traditionally focus on fresh produce, whole grains and healthy fats. Not sure where to start? Check out our blog post with heart-healthy eating tips.
HeartCert CPR is your trusted training partner for CPR, ACLS, PALS, EMR and First Aid in the Twin Cities and throughout Minnesota. We offer online, night and weekend classes to fit your busy schedule!
HeartCert offers a variety of courses, including CPR/AED/First Aid and CPR/AED, Basic Life Support (BLS), Advanced Cardiac Life Support (ACLS), Pediatric Advanced Life Support (PALS), and Emergency Medical Responder – First Responder (EMR). Courses and certifications from both the American Heart Association and American Red Cross are available.
Find your CPR class at any of our convenient Twin Cities locations, including our new headquarters, HeartCert CPR Eagan.