In the United States, more than 325,000 people go into cardiac arrest outside of a medical setting every year. When those people receive CPR immediately, their odds of survival are more than doubled. The likelihood that they won't suffer brain damage or other lasting harm increases significantly as well. So why don't more bystanders perform CPR on people who are in need?
Bystanders Fear Causing Additional Injury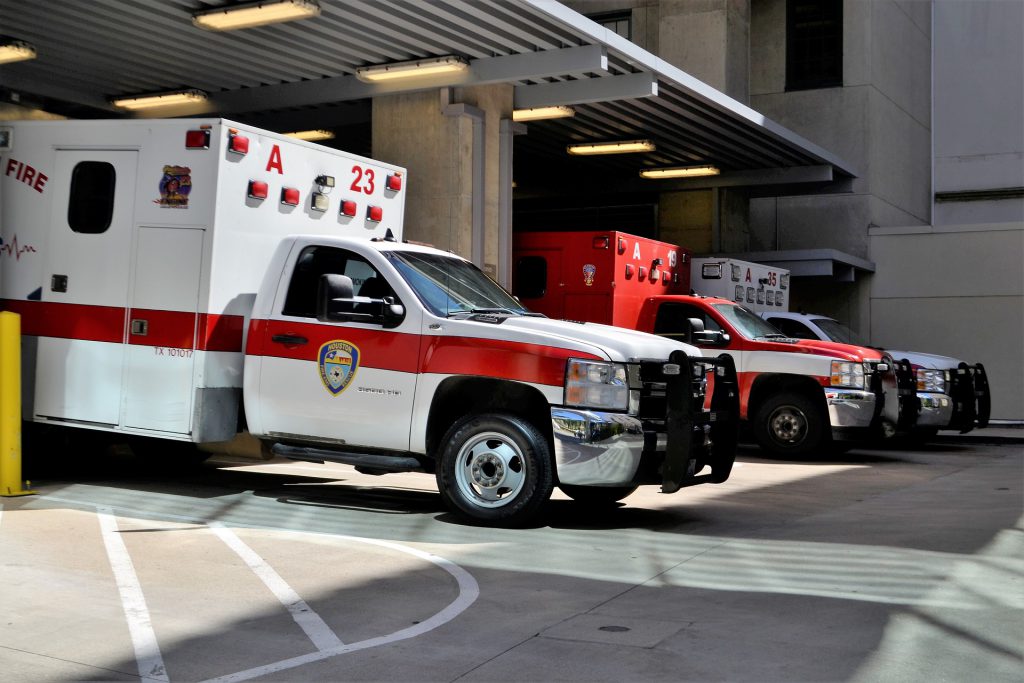 In a new study, researchers asked 677 people about barriers to performing bystander CPR. The primary reason for inaction was a concern about causing additional injury to a patient, especially if that patient was elderly, female or adolescent. The second most common reason was a lack of CPR training and ability.
An additional reason given was fear of exposing a patient or being perceived as touching a patient inappropriately. Overall, women are 27 percent less likely than men to receive CPR from a bystander.
Of the 677 people surveyed, fewer than 65 percent of respondents said that they would be "extremely likely" or "moderately likely" to perform CPR. It is clear, from these results, that additional CPR education and training is key to ensuring that more bystanders perform CPR.
A CPR Course Could Save a Life
Register for an American Red Cross or American Heart Association CPR/AED certification course with HeartCert today, and you could save a life tomorrow.
HeartCert CPR is your trusted training partner for First Aid and CPR in the Twin Cities and throughout Minnesota. We now offer online, night and weekend classes to fit your busy schedule!
HeartCert offers a variety of courses, including CPR/AED/First Aid and CPR/AED, Basic Life Support (BLS), Advanced Cardiac Life Support (ACLS), Pediatric Advanced Life Support (PALS), and Emergency Medical Responder – First Responder (EMR). Courses and certifications from both the American Heart Association and American Red Cross are available.
Find your CPR class at any of our convenient Twin Cities locations, including our new headquarters, HeartCert CPR Eagan.