With Valentine's Day on the horizon, many people are buying gifts and planning dates, thinking about the best way to show their love. Here's an idea that could really be good for your partner's heart: adopt healthier habits! That's the takeaway from new research into the effect of one spouse's health on another.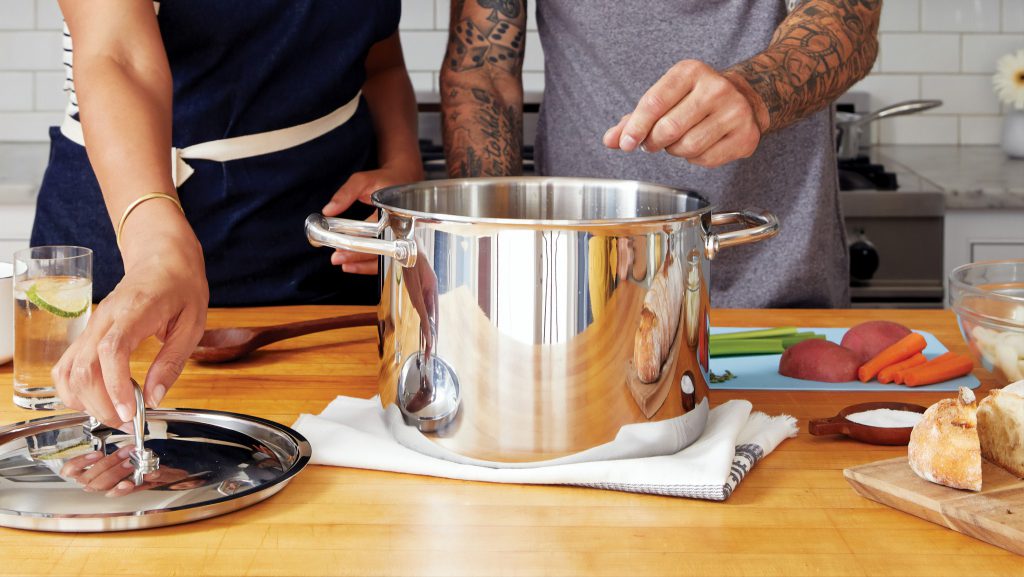 In the study, researchers examined five years of biometric and blood test data from more than 5,000 couples. They examined each participant's overall cardiovascular health and levels of risk factors such as diet and exercise, smoking, total cholesterol and blood pressure.
Researchers found that couples were actually more likely to align on negative health habits, such as eating an unhealthy diet or not exercising enough. It followed that, in three-fourths of couples studied, if one partner had suboptimal heart health, the other partner did too.
The study findings didn't come as much of a surprise, researchers said. We tend to marry people who are similar to us. Further, if one member of a household is exposed to a factor that affects health, such as lack of access to healthy food, the other members usually are too.
But researchers say that the study findings present a unique opportunity: to focus on one spouse's health in order to improve the health of a couple, a family or even a community.
Want to protect your family's health in just one day? Sign up for a Minneapolis CPR class with HeartCert CPR!
HeartCert CPR is your trusted training partner for CPR, ACLS, PALS, EMR and First Aid in the Twin Cities and throughout Minnesota. We offer online, night and weekend classes to fit your busy schedule!
HeartCert offers a variety of courses, including CPR/AED/First Aid and CPR/AED, Basic Life Support (BLS), Advanced Cardiac Life Support (ACLS), Pediatric Advanced Life Support (PALS), and Emergency Medical Responder – First Responder (EMR). Courses and certifications from both the American Heart Association and American Red Cross are available.
Find your CPR class at any of our convenient Twin Cities locations, including our new headquarters, HeartCert CPR Eagan.